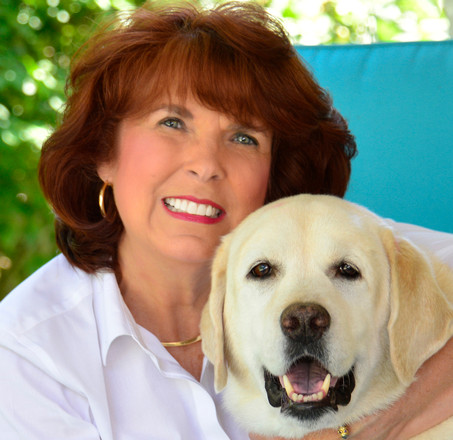 Welcome to Jackie Kane Photography* and CapeMayPhotography.com* - Specializing in ARCHITECTURAL, FINE ART PRINTS and LIFESTYLE Pet & Family Photography from the City to the Shore. We are available for your photography needs covering the PA Tri-State Area to CAPE MAY, NJ shore.

(*Divisions of Willow Tree Colour and Design LLC.)

Contact me at: willowtreedesign@verizonDOTnet

Enjoy!

Jackie
© Jackie Kane Photography - All Rights Reserved.